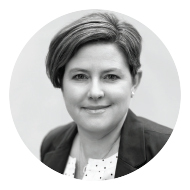 Perry has been an association management executive for 15 years, bringing her experience as the former executive director of the Salt Spring Island Chamber of Commerce to her role as CEO and president of AF. A skilled and talented conference and meeting facilitator, she specializes in managing large events while concurrently overseeing the needs of the board and committees.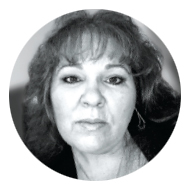 Terry is a certified meeting planner, and has worked in meeting, conference and event planning for over 20 years both in the corporate and not-for-profit sectors. She has been with AF for eight years as director of conferences and events, overseeing events ranging from 100 to 1,400 delegates. She also oversees face-to-face meeting requirements along with venue planning for educational courses and exams.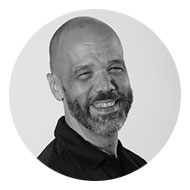 Renzo has extensive professional experience working in corporate communications, managing awards programs, project leadership, education program oversight, and conference and event support. He is the AF project manager responsible for overseeing association education provision including course registration, facilitator contracts, certification and exams.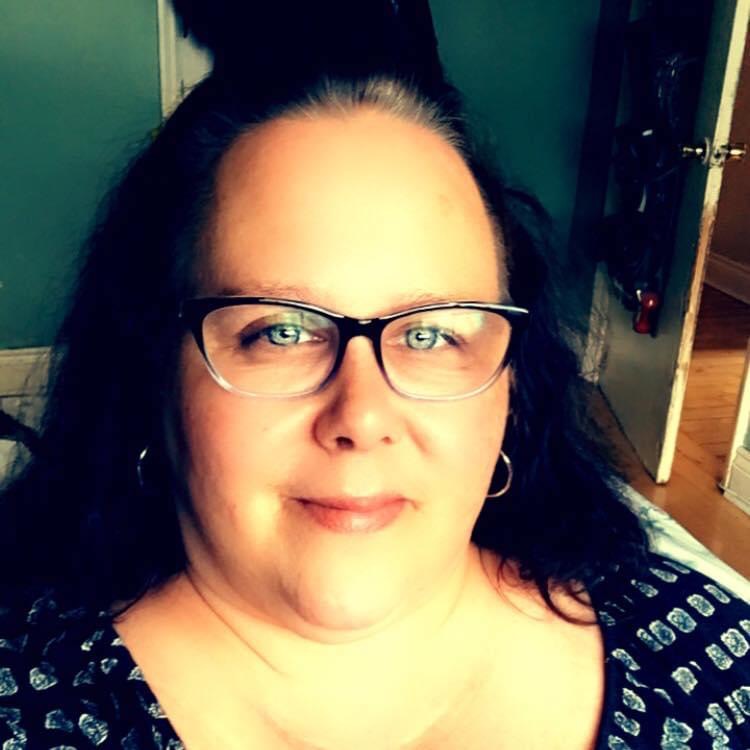 Tammy is a seasoned Senior Administrative Coordinator who possesses superb customer service and interpersonal skills. She manages course and annual conference registration and logistics. She also maintains membership databases and creates processes and procedures for each client.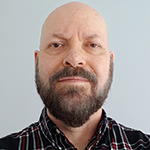 Wil has designed and maintained many association websites over the last 20 years. He also has extensive experience with membership platforms, e-commerce solutions, and database management systems