Hands-on Expertise that can't be matched anywhere
We work with our staff to make sure that they are the best in Canada through professional development, mentorship and a teamwork approach to all services. With senior management, accounting, education and administrative expertise in both the non-profit and private sectors, we can offer you the experience and problem-solving skills you need to help your organization run smoothly and grow steadily. 
Our experience and reputation was built on providing stellar association management services with a focus on understanding and meeting the needs of our client organizations. From smaller grassroots non-profits to large full-service professional organizations, AssociationsFirst (AF) is committed to ensuring our team of expert specialized staff understand and met both the requirements and future goals of the associations they serve.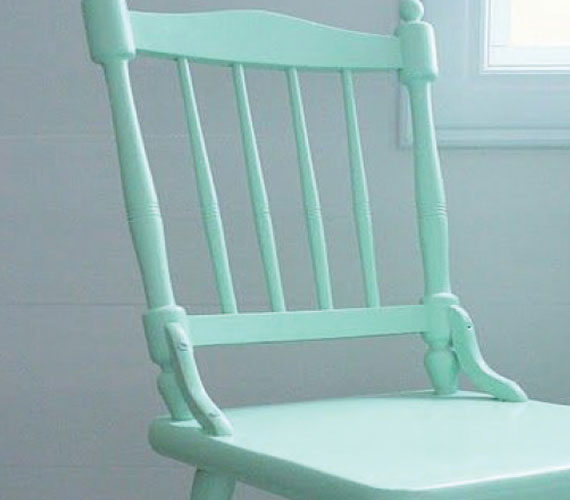 Our management approach is a team-based model which ensures the team member with the appropriate skill set and related experience is supporting the appropriate association requirement. Our team works as a cohesive unit, with the average employee on staff for between five and 14 years, along with some new faces as our company grows.
AssociationsFirst is a process-driven management company. Engaging a management company to support identified initiatives allows associations to hire the expertise needed from a business that specializes in non-profit administration. For almost 50 years, AF has worked using best practices with a quick turn-around and response time to our associations, ensuring both dependability and continuity.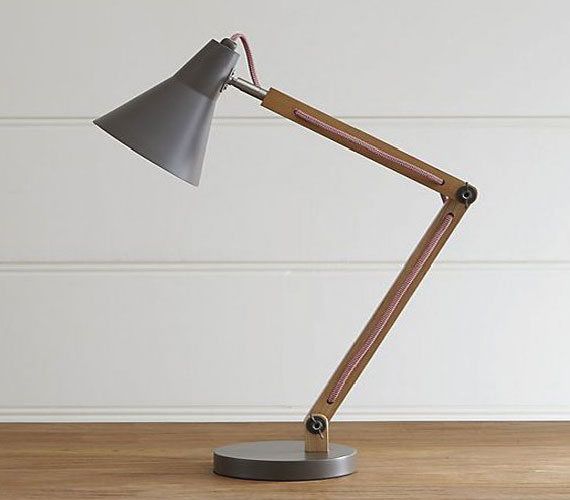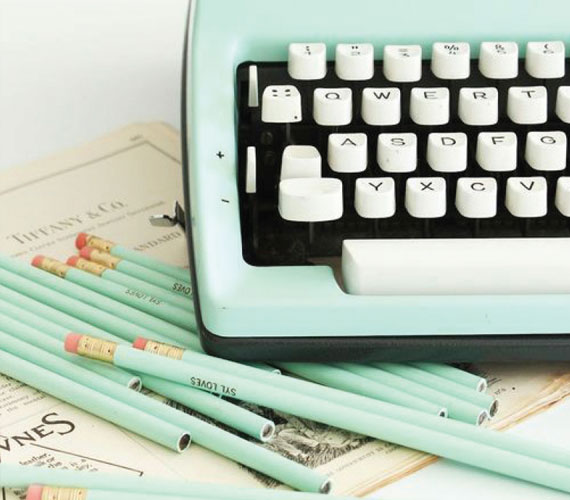 As an experienced association management company, AF's processes are documented and implemented by staff on a daily basis. This takes the guesswork out of getting things done right. Bi-monthly staff team meetings are held including senior to administrative staff who together review the high level activities of all of our clients. This ensures that all team members are aware of the activities of each group for a better response to office inquiries.
Recruitment, Retention & Member Benefits
The members of an association are its raison d'être and form the foundation of any non-profit organization. From respectful and helpful service at the first point of contact through to the ongoing and constant development of member benefits, AF is experienced at ensuring members know their membership has value.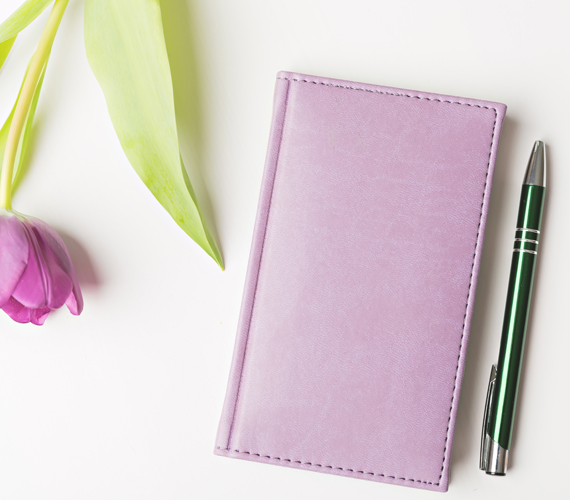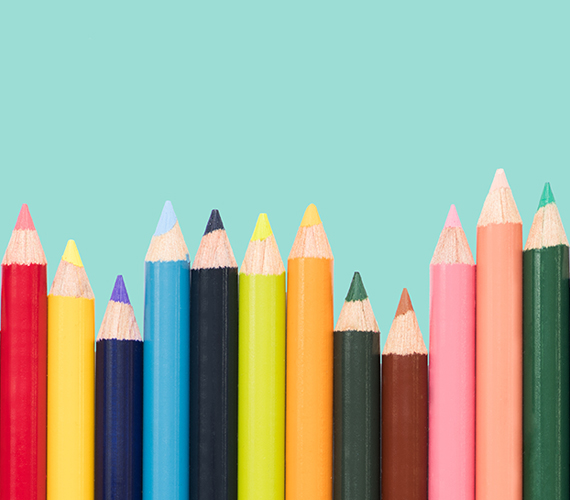 The need for high performance strategic management is critical to the advancement of any association. At AF, our approach begins with understanding our client's strategic plan, communications plan, mission and goals to help the association meet its future goals. As many of our association clients have limited fiscal resources, we work within budget and strive to achieve cost savings while not compromising on service quality.